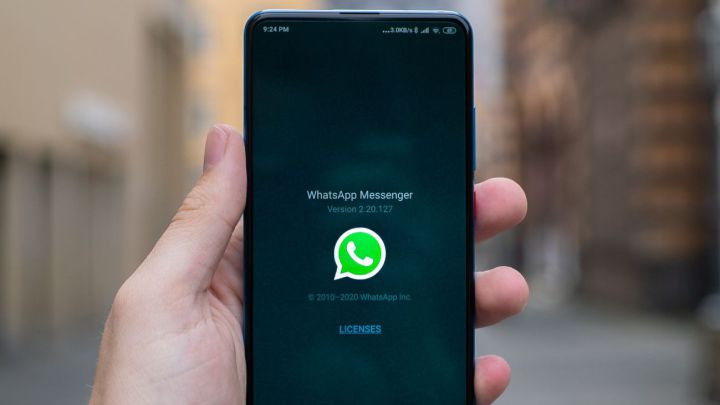 It is clear that WhatsApp is preparing several major updates. We know that a split screen mode will be coming to the tablet version very soon , a tool to avoid spam calls … And now it has been discovered that WhatsApp wants to add a function so that we can create groups that expire.

Once again, the WaBetaInfo colleagues were the first to discover this new tool that the instant messaging platform is working on and that will allow us to create ephemeral groups. Or what is the same: they will disappear after time .
Create groups that expire in WhatsApp: this is how this very useful tool will work
To begin with, it should be remembered that WaBetaInfo colleagues have discovered this new function in version 23.5.0.70 of WhatsApp for iOS. In addition, they have used the TestFlight tool that allows them to access functions that, at the moment, are not active for any user.
With this, even if you are a beta user of WhatsApp on your iPhone, at the moment you will not be able to access this interesting function. But they have been able to show a screenshot with the operation of this tool for WhatsApp that will allow us to create ephemeral groups.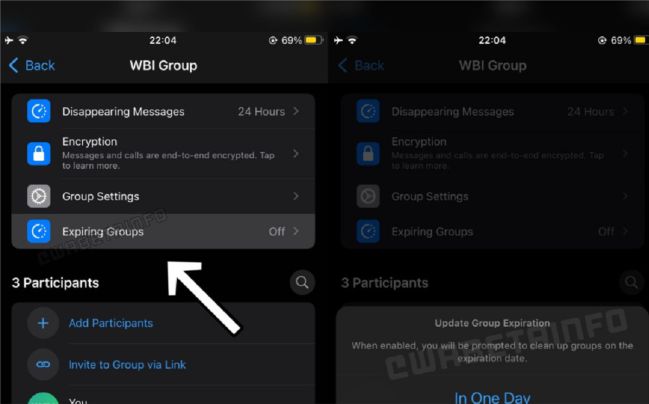 And the mechanism couldn't be simpler: when creating a group , you can choose if you want a traditional one, or one that will disappear over time. You can configure the time you want it to be active, or set a date on which it will disappear.
Without a doubt, this is a very useful function. For example, if you organize a barbecue with your friends, you can make a group that expires the day after the event. Or make temporary groups to prepare a birthday… You won't be short of options to get the most out of this tool.
Regarding the launch of the new function that will allow you to create expiring groups in WhatsApp p, at the moment we do not have more information, but WhatsApp will surely announce this news in a few weeks.